All About The Backcountry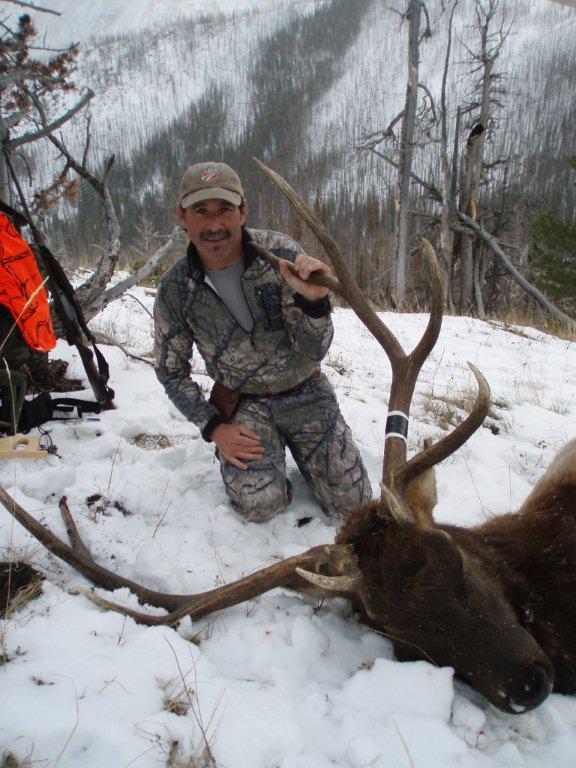 Dear Friends of the Front,
The Front is all about the backcountry. Whether you hike it, fish it, hunt it, or ride through it – it's one of the defining characteristics. Just thinking about it puts a spring in my step. It's what drew my wife Deb and I to settle in the small town of Fairfield and why we became members of the Coalition to Protect the Front many years ago.
Fortunately Montana has many good groups that are all about the backcountry too and have worked alongside us to help protect some of it. I wanted to let you know about two good groups hosting upcoming events that will showcase their positive backcountry ethic:
1) This weekend the Backcountry Hunters and Anglers are hosting a Rendezvous March 2nd – 4th in Missoula. You can find out more by visiting their website. Also, if you haven't seen this this exceptional slide show yet, give it a look. It was produced by members of the Backcountry Hunters and Anglers.
2) At the end of the month the Montana Chapter of the Backcountry Horsemen will hold their annual convention in Billings from March 30th – April 1st. These horsemen and women are strong supporters of the Heritage Act. Here's an opinion piece they wrote last year after attending one of the several public listening sessions we held.
Thanks again for all you do to support the outdoor values of the Front. I know we're all looking forward to spring and a chance to get outside a bit more to stretch our legs and take in the sights and sounds of Montana's wild places.
-Tony and Deb Porcarelli
blog comments powered by

Disqus
---